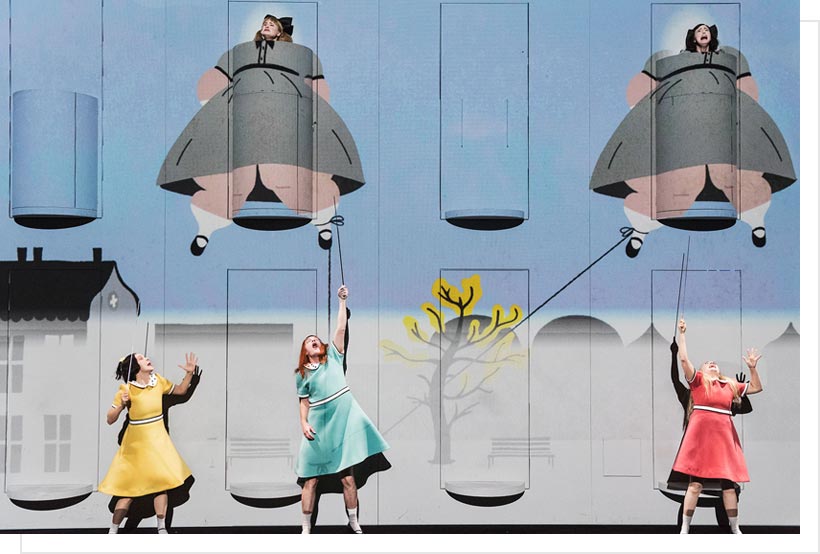 explore options
Analyse
We create complex digital projects, tailored and to suit every budget: from the idea to branding, from design to programming,
set goals & targets
Organise
The personal baggage of everyone in our team is differentiated by origin, way of life and studies, and it is for us an unrivaled value.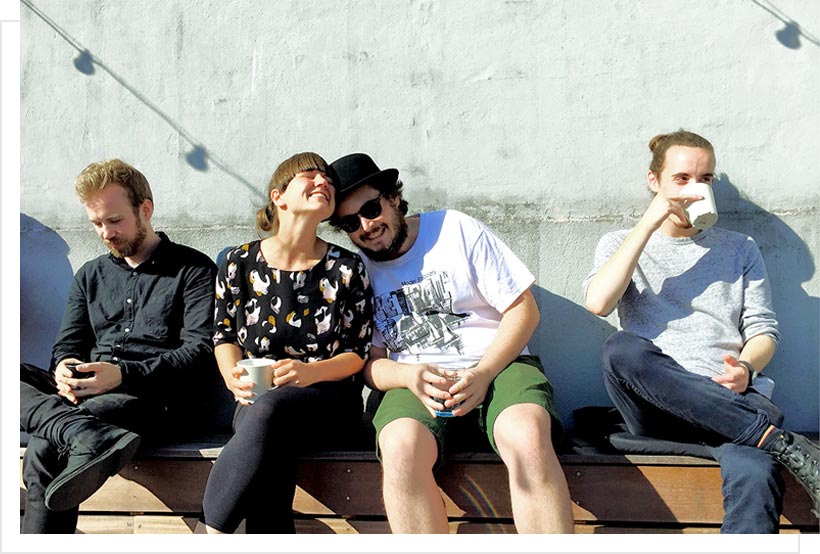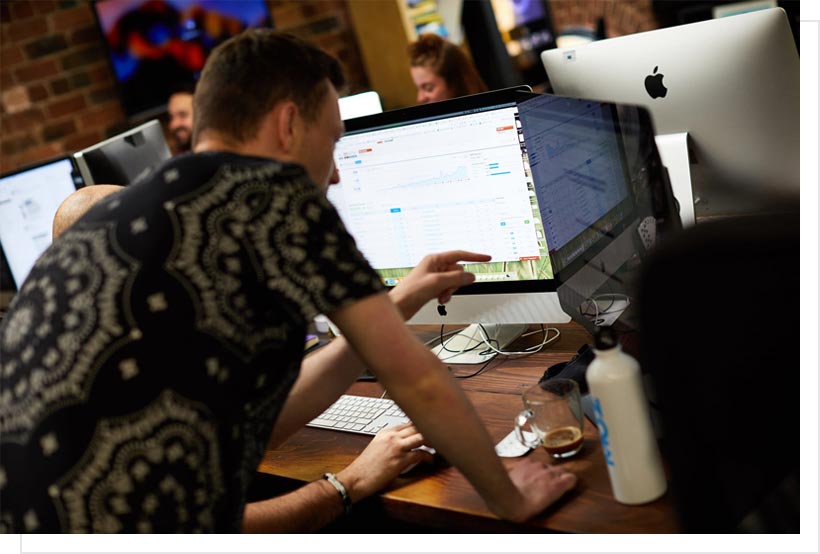 take time to learn
Strategy
Listening, research, detail and time are our core values, to accompany you from the first meeting until the end of the realization of your dream, and if you want it even after.
deliver the product
Implementation
We try every day to walk the way that still no one has ever walked. To innovate for us is not only a technological process, but an ongoing personal goal, cultural and social.